The Best Abraham-Hicks Quotes
Abraham-Hicks Quotes Daily – What you want is to be in love, what you want is to take a walk and feel your heart soaring, what you want is for music to move through your body, what you want is to be alive and brilliant and have good timing, what you want is to be clear, what you want is love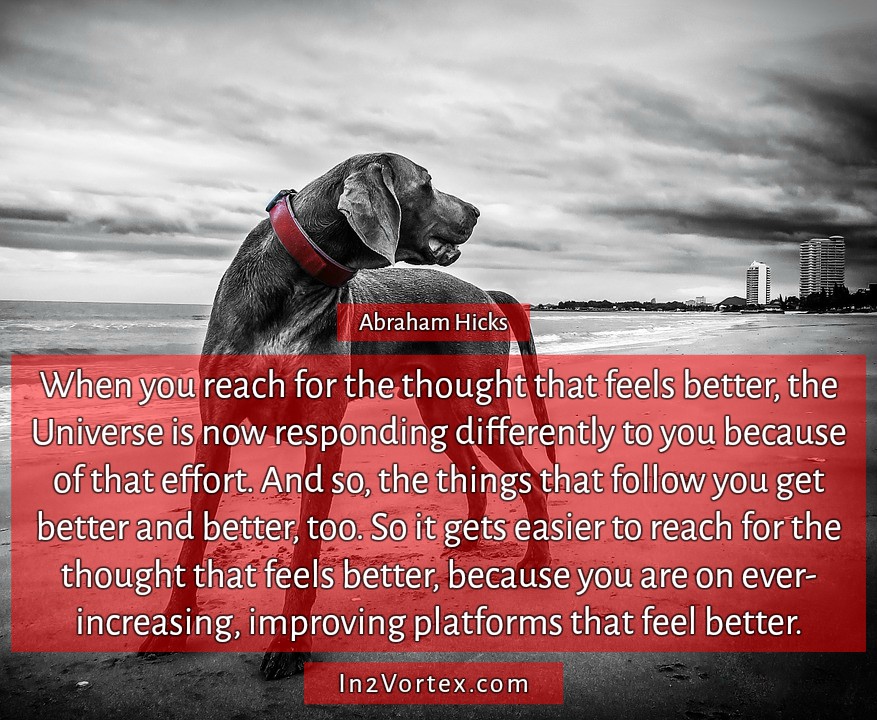 Abraham-Hicks: When you reach for the thought that feel better.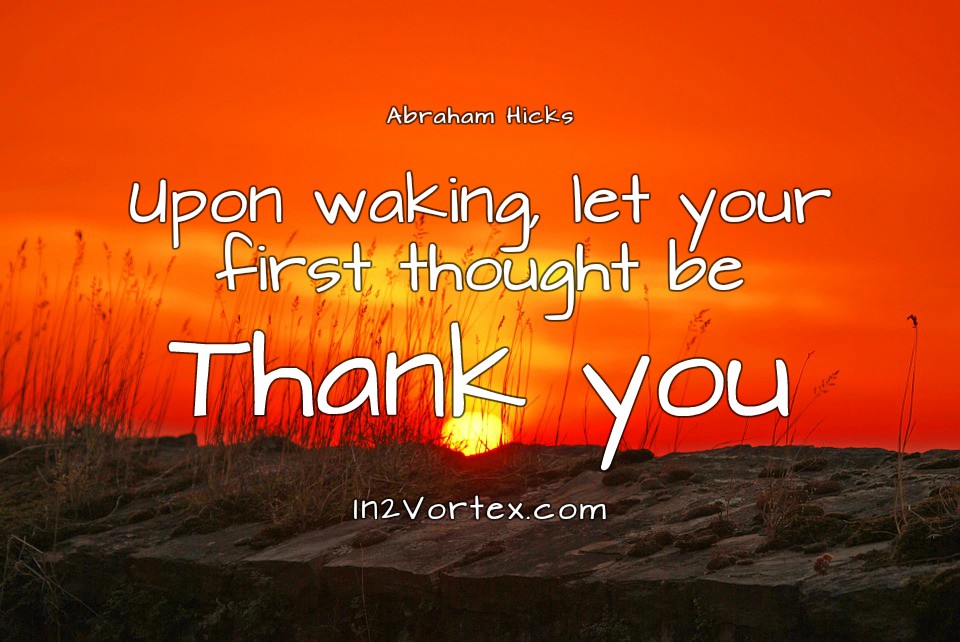 Abraham-Hicks Quotes – Upon waking, let your first thought be Thank you.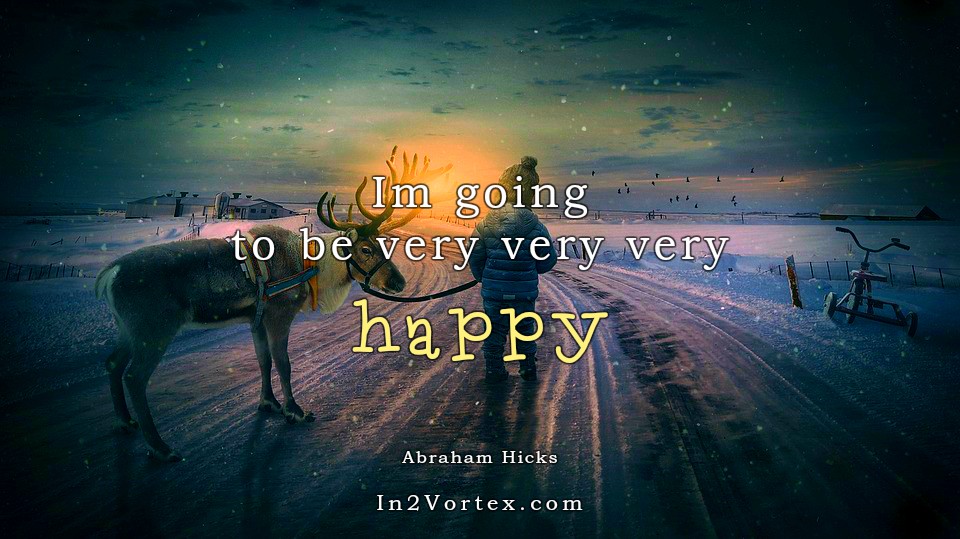 Abraham-Hicks Quotes Daily – Im going to be very very very happy.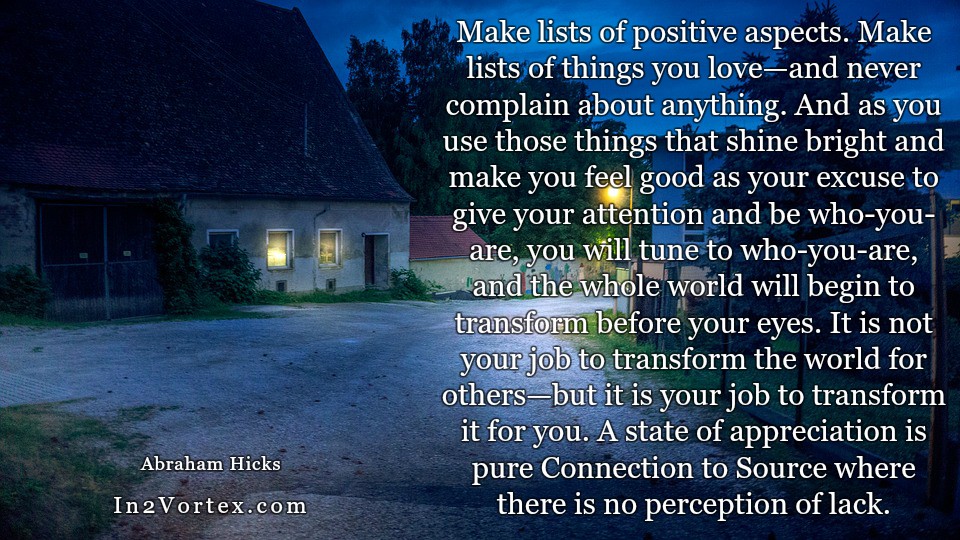 Abraham-Hicks Quotes Daily – Make lists of positive aspects. Make lists of things you love—and never complain about anything. And as you use those things that shine bright and make you feel good as your excuse to give your attention and be who-you-are, you will tune to who-you-are, and the whole world will begin to transform before your eyes. It is not your job to transform the world for others—but it is your job to transform it for you. A state of appreciation is pure Connection to Source where there is no perception of lack.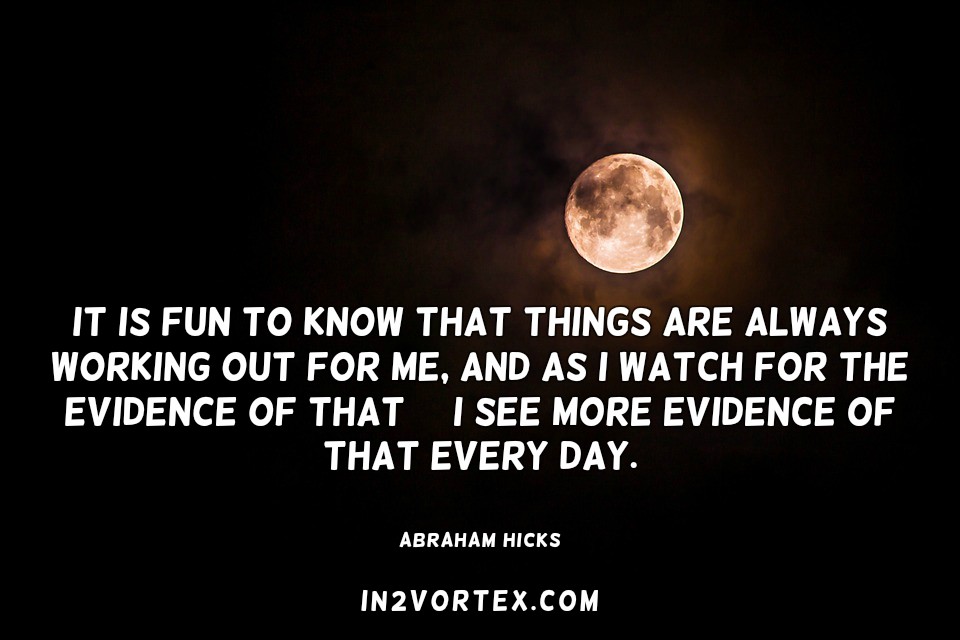 Abraham-Hicks Quotes – It is fun to know that things are always working out for me,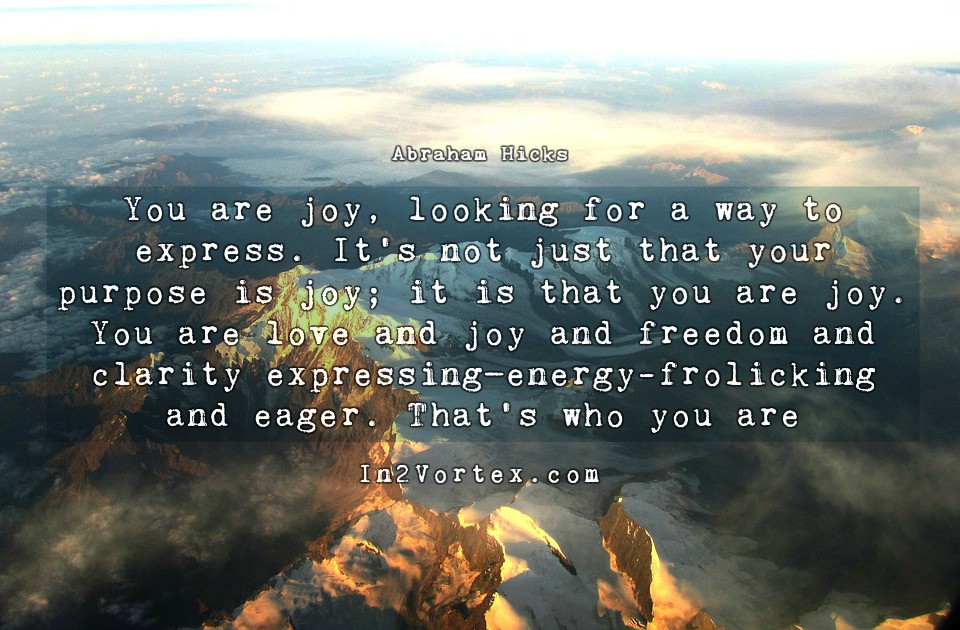 You are joy, looking for a way to express. It's not just that your purpose is joy; it is that you are joy. You are love and joy and freedom and clarity.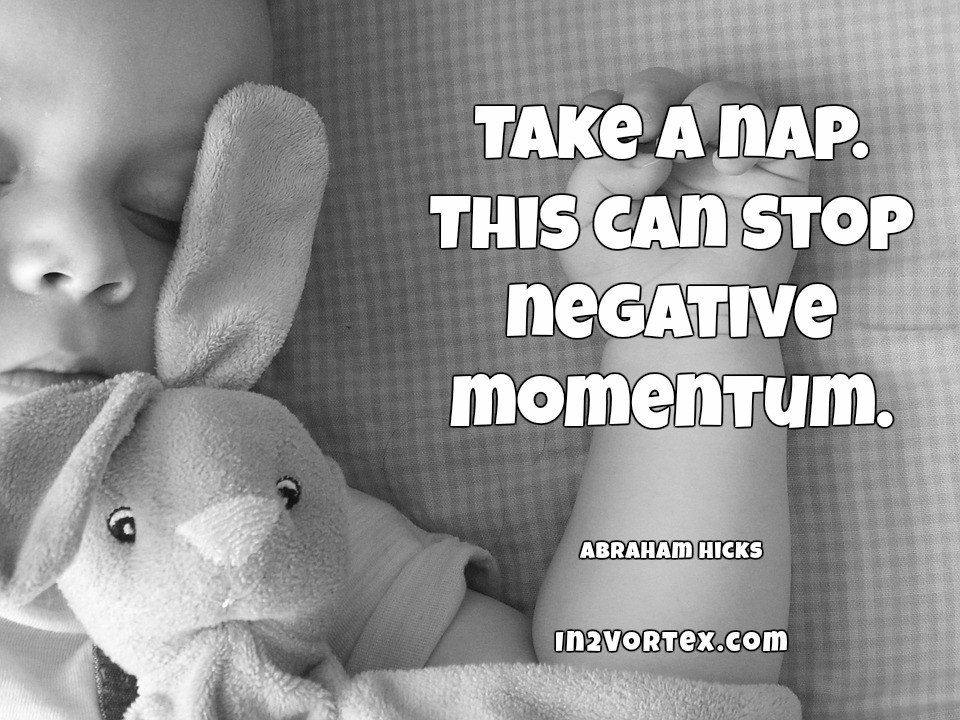 Take a nap. This can stop negative momentum.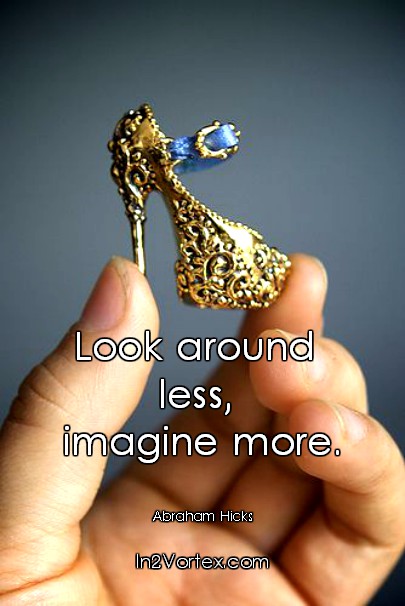 Look around less, imagine more.
You can read more Best Abraham-Hicks Law of Attraction Quotes
Abraham-Hicks Youtube Abraham-Hicks -To Get That Good Feeling Again
Please follow and like us: